Tour, Light Lunch and Tasting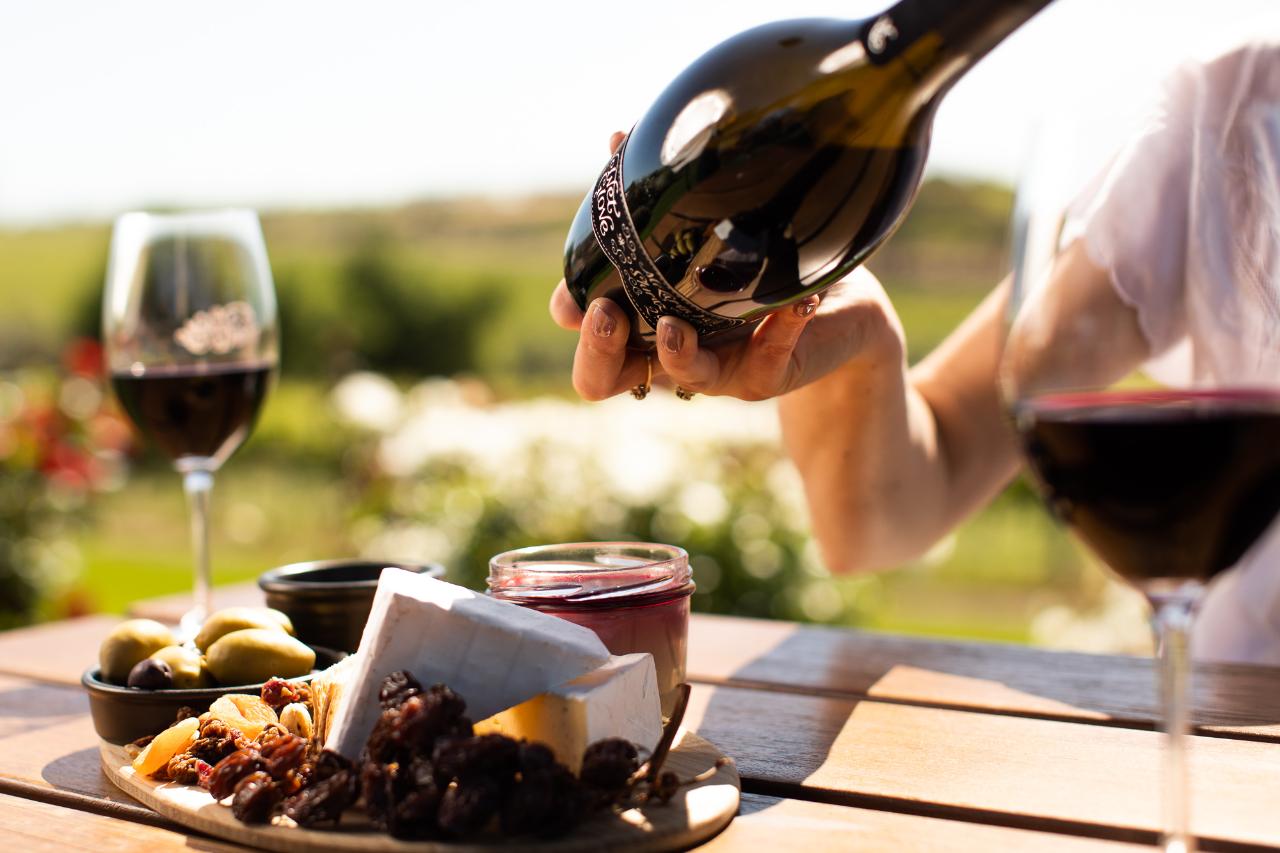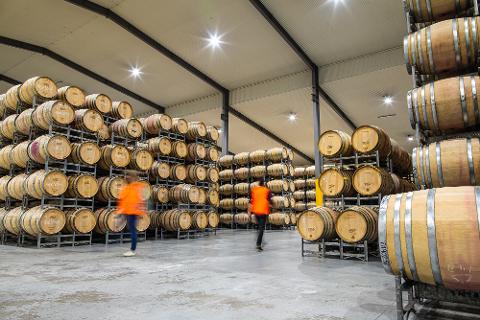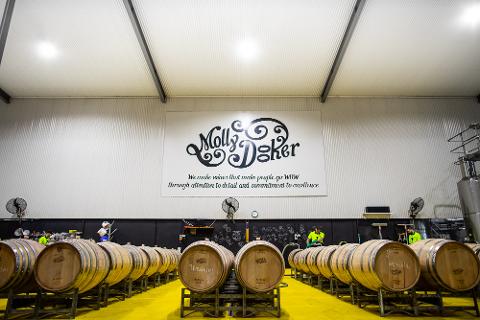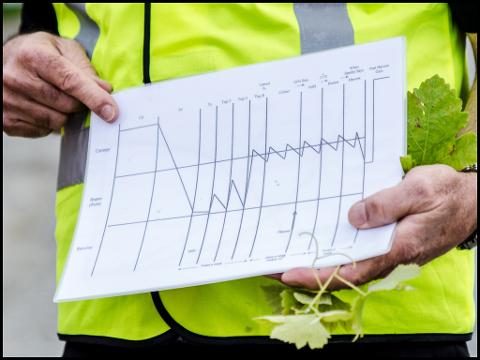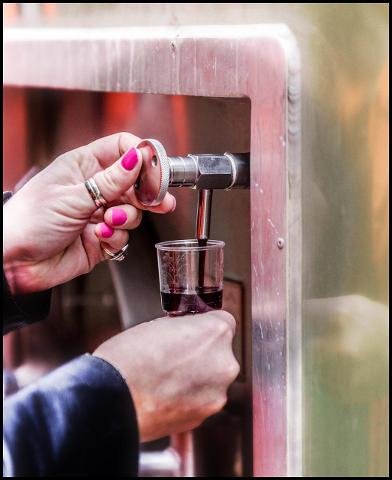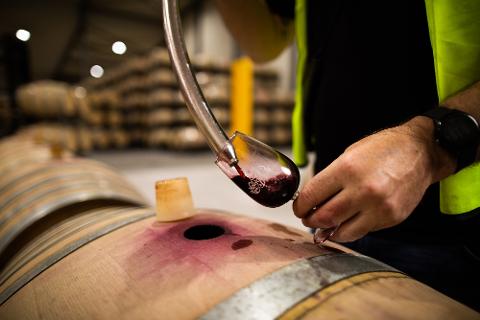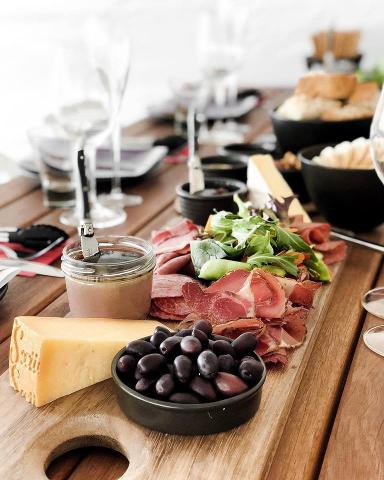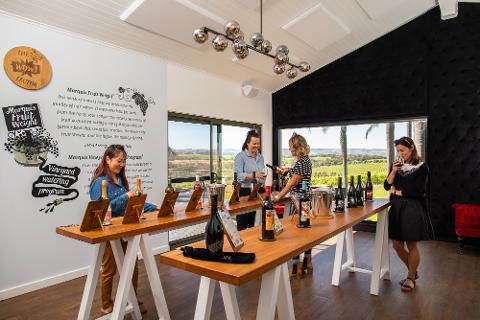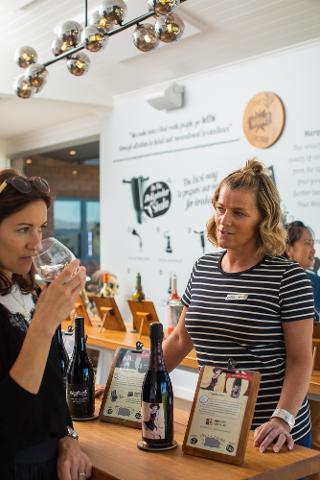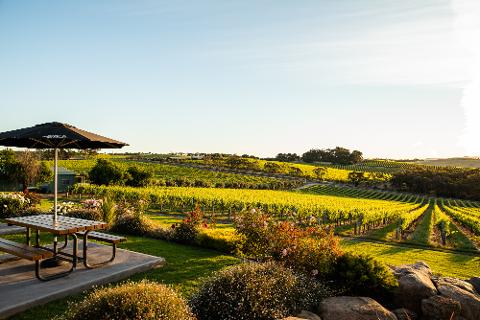 Duration: 3 Hours
Location: McLaren Vale, South Australia
Mondays to Fridays except Public Holidays
11am - 3 hours; $75 per person (or $35 for MollyClub members, please email tours@mollydookerwines.com.au or call (08) 83236500 to book)

Join us for the full Mollydooker experience. First stop is the vineyards where we'll explain the unique way we grow our vines, then we'll go into the winery and follow the grapes from crushing to barrel, sampling some of the current vintage as we go. At the end of the tour you'll have a hosted light lunch of home grown seasonal veggies and local specialty foods waiting for you to enjoy with a tasting of our wines.

To enjoy this experience click BOOK NOW or choose BUY GIFT CARD to purchase for someone special.

If your booking exceeds the daily maximum or if we can arrange anything else, please call us on (08) 8323 6500.