Tour and Tasting - Gift Card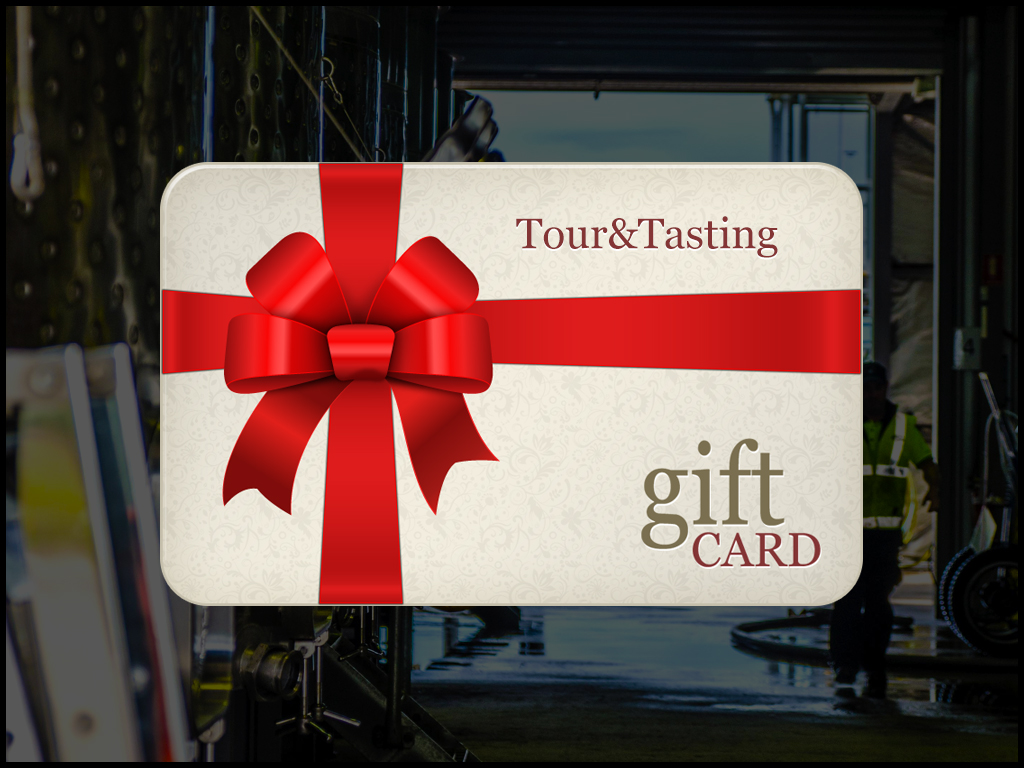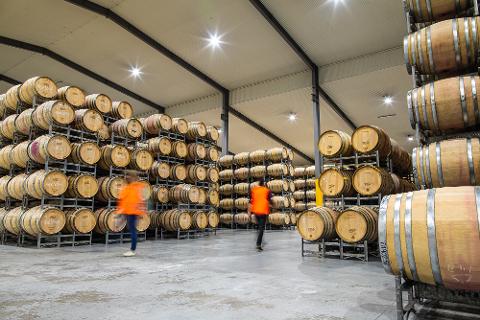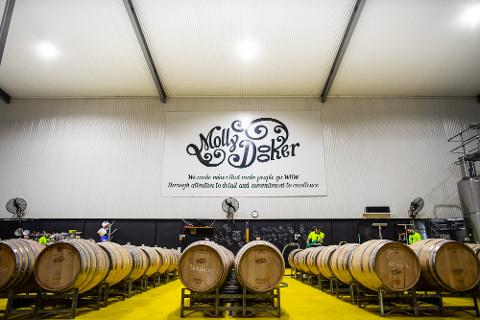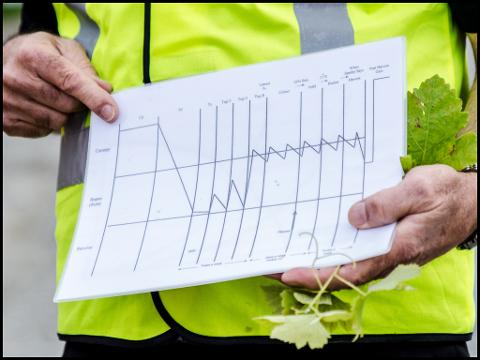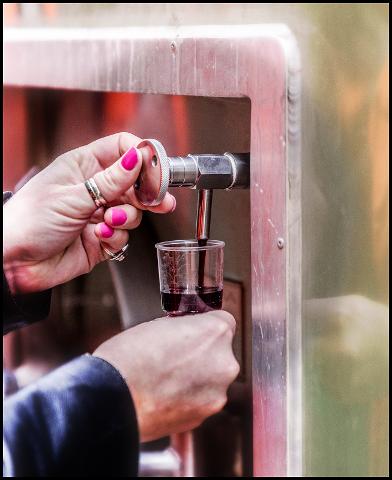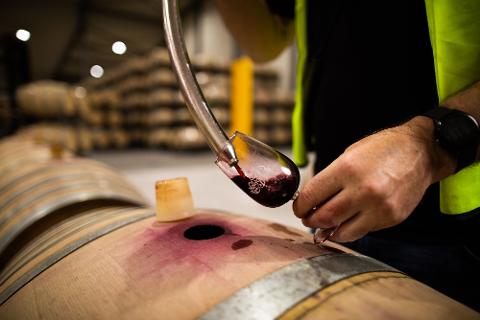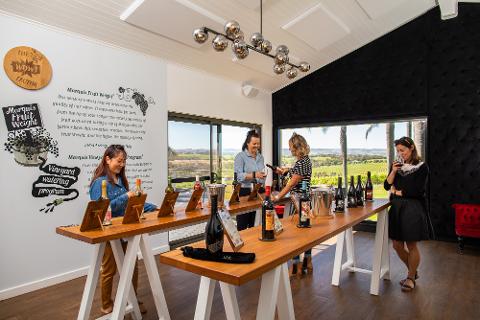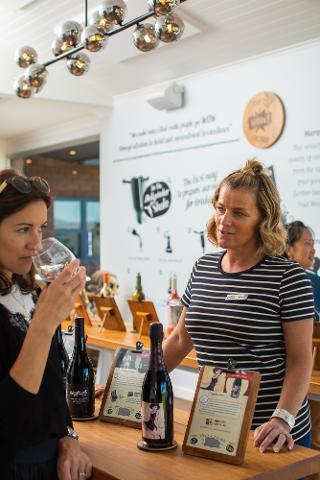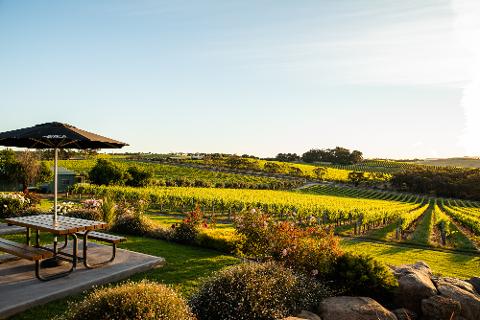 Location: McLaren Vale, SA
Monday to Friday except Public Holidays
11am - 2 hours; $40 per person

Join us for a tour and tasting. First stop is the vineyards where we'll explain the unique way we grow our vines, then we'll go into the winery and follow the grapes from crushing to barrel, sampling some of the current vintage as we go. At the end of the tour, it's off to the Cellar Door for more wine and a chat with your host.