Have some Fun with our Lefty's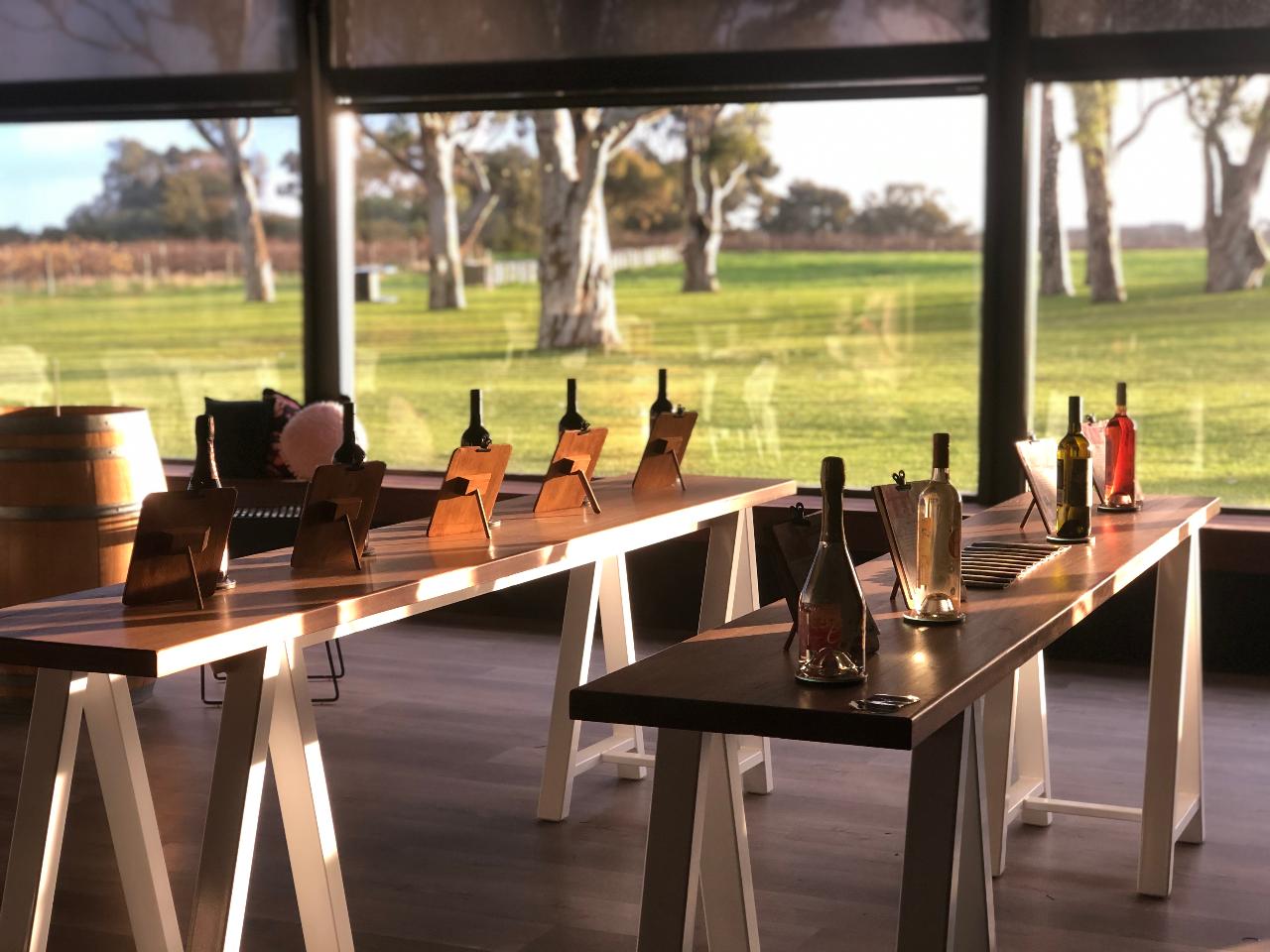 Duration: 60 Minutes
Location: McLaren Vale, South Australia
Suited for those who like us, are just here for a great time. Enjoy a hosted tasting of all 9 of our Fun and Lefty series, with your very own Mollydooker Plumm glass to take home to relive the memories!

Under Current Covid conditions, we are limiting bookings to 6 people per group

*Please note: Terms and Conditions do apply. Refer to the bookings page for more information.